Teenage Bedroom


Risograph zine about teenage bedrooms.

Risograph
Printmaking
Zine
Koia Shipping
Series of emails that show the progress of the shipping order. The goal is to allow the viewer to gain a detailed outline of when the product will arrive. Each email has an animation in parallel with the shipping progress.
Koia Motion Design
Figma
After Effects
Hot Bread Kitchen

Createt the branding of the Proof event. Worked alongside the Brand Director to create the digital assets.

Figma
Canva
Adobe Illustrator
Relative Opacity
Design Collective co-founded by Leyla,
Xena,
and Maya. Run a database of BIPOC women, gender fluid, and non-binary designers. We facilitate workshops around readings.
Figma
Adobe Illustrator
Cargo Site (website)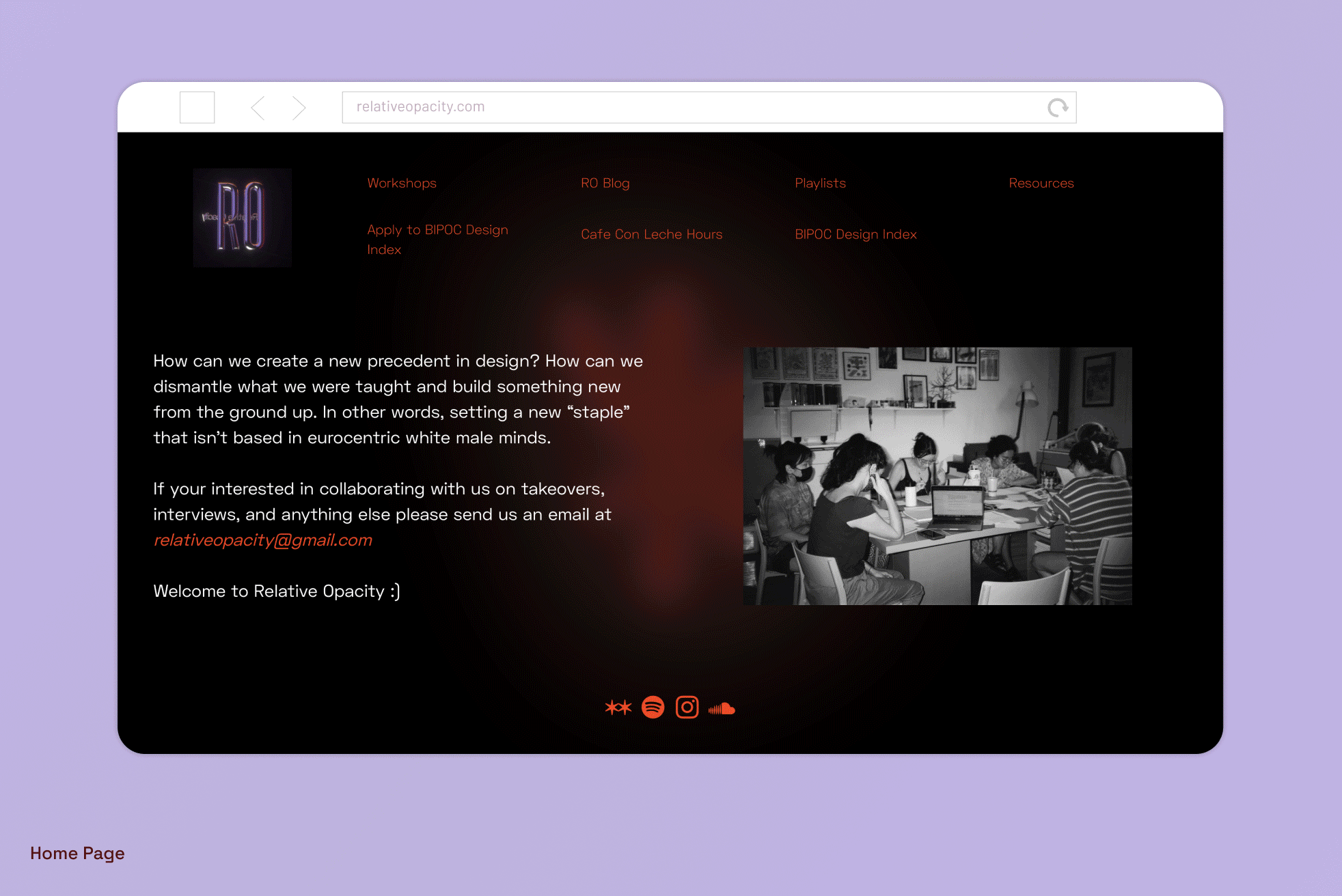 Designed different layouts for the email campaigns. Worked alongside the manager to create different layouts for each recipe email. Goal is to capture the attention of the viewer in each campaign.
Figma
Photoshop